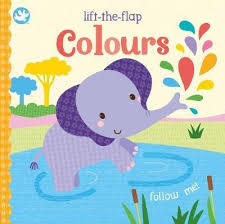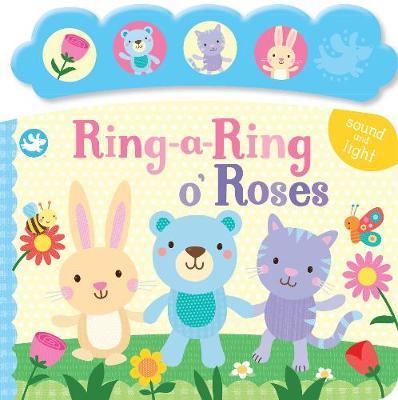 $14.99
AUD
Category: Children | Series: Little Me Sound and Light Book
Little learners will love this playful light-up sound book Ring-A-Ring O'Roses. Press the buttons and sing along as you read this favourite nursery rhyme with your child. This sturdy board book with shaped pages and four sound buttons is perfect for little hands.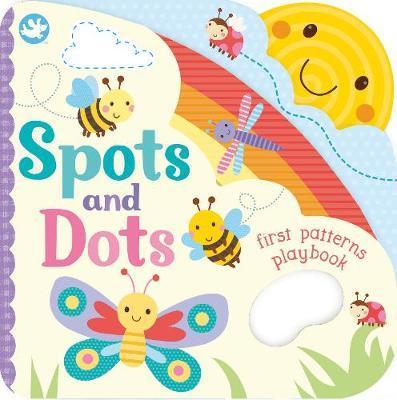 $7.99
AUD
$9.99
(20% off)
Category: Children
The littlest learners will love to play with these chunky pages whilst they find spots, stripes, and more! Innovative, shaped pages and an easy-to-grab handle make Spots and Dots the perfect book to share, whilst encouraging development of movement and reflexes. Cute and colourful illustrations teach si mple patterns found in nature! ...Show more
$14.99
AUD
Category: Fiction (Juvenile - Primary Age) | Series: Eco Rangers Ser.
After a devastating wildfire, Eco Rangers, Ebony and Jay, are doing their best to find injured wildlife. As they rescue a possum they discover people have been camping in the area. They begin to investigate as another mystery unfolds.
$16.00
AUD
Category: Fiction (Juvenile - Primary Age) | Reading Level: From 8 To 99
Storm Boy and his father live alone in a humpy among the sandhills between the Southern Ocean and the Coorong - a lonely, narrow waterway that runs parallel to a long stretch of the South Australian coast. Among the teeming birdlife of the Coorong, Storm Boy finds an injured young pelican whose life he saves.   From then on, Storm Boy and Mr Percival the pelican become inseparable friends and spend their days exploring the wave-beaten shore and the drifting sandhills.   For over fifty years Australian children have been captivated by this timeless, unforgettable tale of friendship. Commended by the Children's Book Council of Australia in 1964, adapted for film, stage and audio dramatisation, and now newly illustrated by Andrew Davies in this gift edition, Storm Boy has profoundly touched generations of readers and become a classic work of Australian children's literature.   ...Show more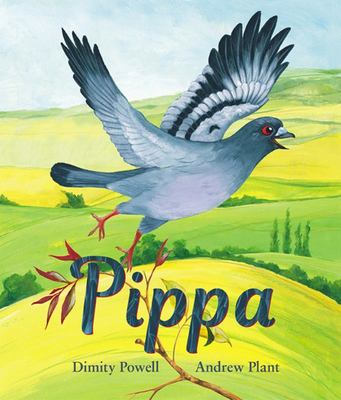 Pippa
by Dimity Powell; Andrew Plant (Illustrator)
$24.95
AUD
Category: Picture Books
Pippa is a little pigeon with big blue-sky ambitions: to fly solo and explore the world beyond her nest. Her parents are less than thrilled with their risk-taking feathered fledging and smother her with well-meant yet suffocating warnings until one day she ignores them all, and takes the leap into the u nknown...alone. ...Show more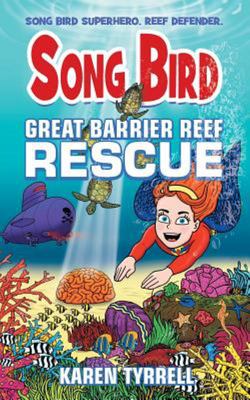 $14.99
AUD
Category: Fiction (Juvenile - Primary Age) | Series: Eco Rangers Ser.
When Ebony and Jay, the famous Eco Rangers, rescue a frightened-looking pelican covered in fuel, they know something terrible has happened. Why is the sea full of petrol? And where does it come from? As the Eco Rangers start investigating, they end up getting into big trouble. Join them on their mystery -solving adventures! Eco Rangers to the rescue! ...Show more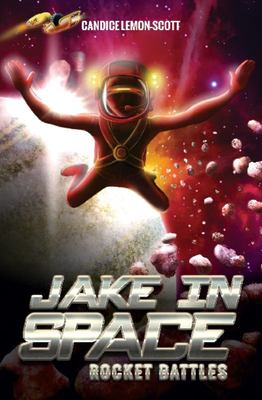 $14.99
AUD
Category: Fiction (Juvenile - Primary Age) | Series: Jake in Space
Jake and his friends are a wildcard entry in the most famous race in the solar system - the Rocket Battles. Beating champion racers is not going to be easy...